This site offers you a Gallery by Themes. You can acquire one of our paintings and support the action of the Foundation!
Choose your favorite works and contact us. The prices shown are only indicative. Do not hesitate to contact us!
All the works present on the site were painted by the Geneva painter, of Jura origin, André Sangsue. He died in 2012 and left several paintings and watercolours to the Foundation that bears his name.
Read the purpose of the Foundation
Visit the Gallery by Themes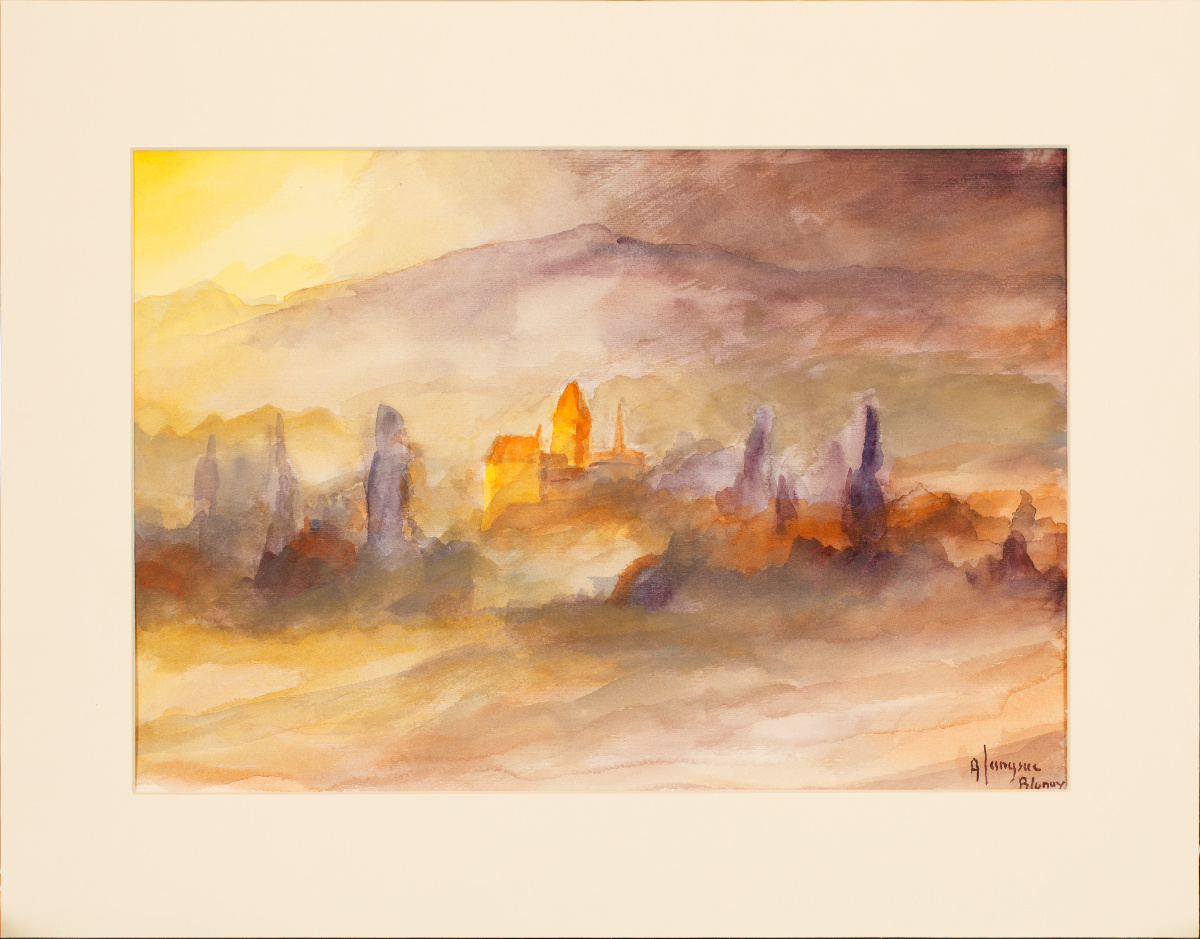 The incredible work of André Sangsue
Teilhard de Chardin used to say that in our time only fantasy has a chance of being true. Contemporary of man in space and of the psychology of the depths, the art of André Sangsue translates this thought well.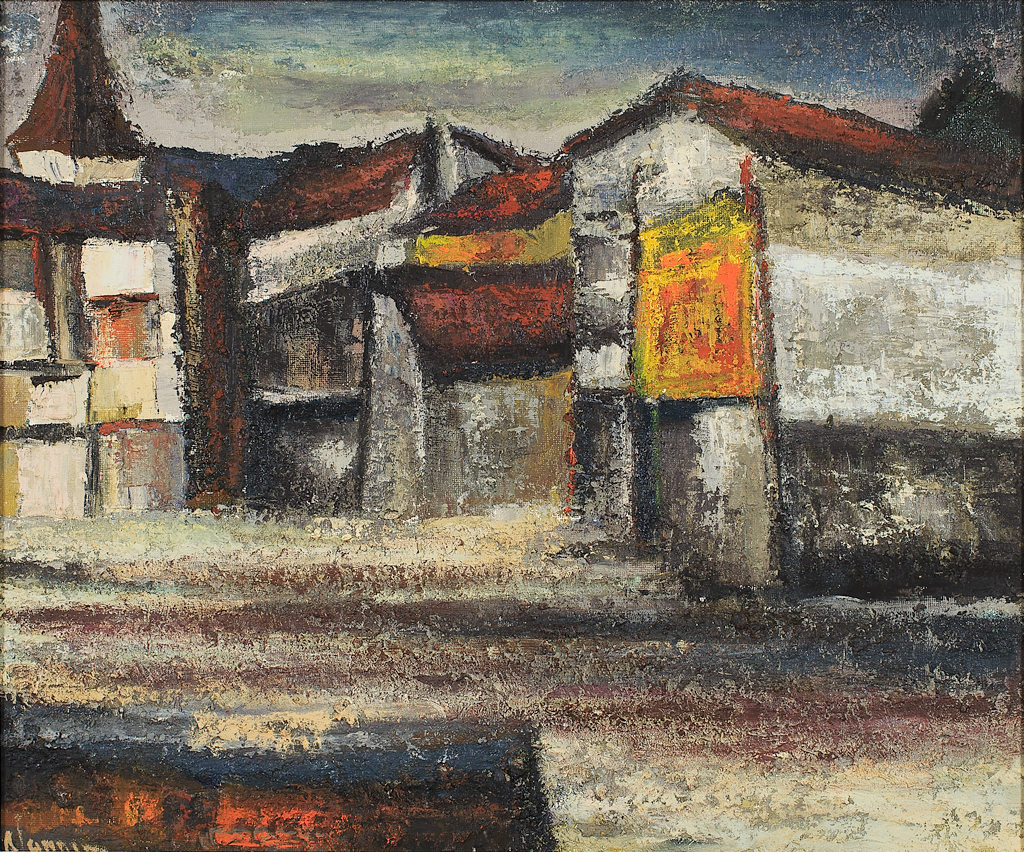 Whatever the theme he expresses through his painting, André Sangsue remains faithful to a very personal style. We judge from certain landscapes where the artist transcribes the forms according to his approach.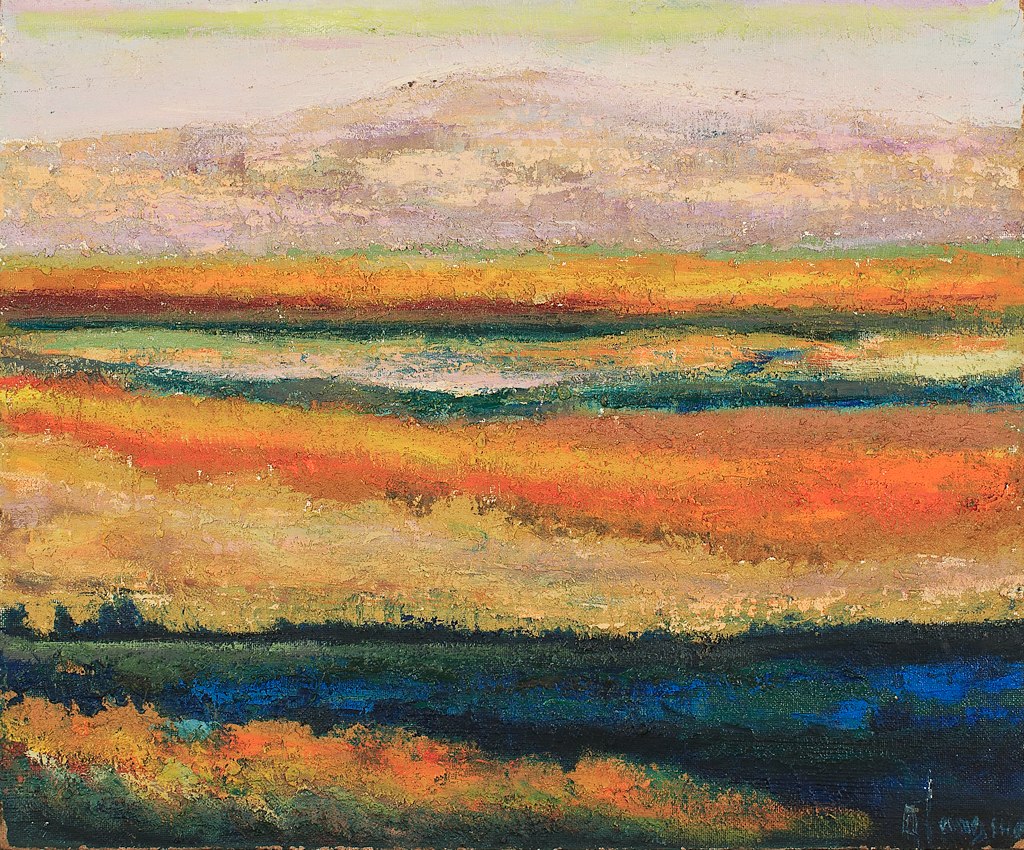 It is a work that does not immediately impose itself in all its richness, perhaps because of its rough, very tactile, and a little confusing at first glance. But once accepted, the pictures suddenly organize themselves to form wonderful spaces.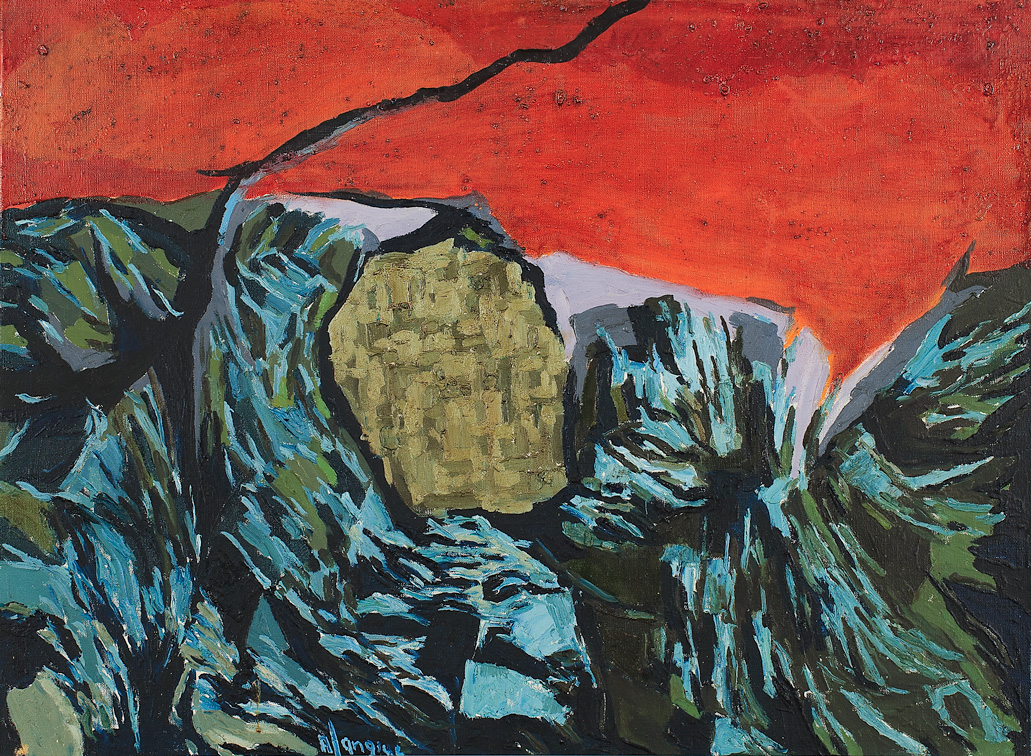 In this suite of chromatic orchestrations, strength, purity and expression are sought in the passionate quest for what is at the heart. Attentive to other dimensions, through the sharpness of the eye, the painter starts from the material to give things their deepest reality.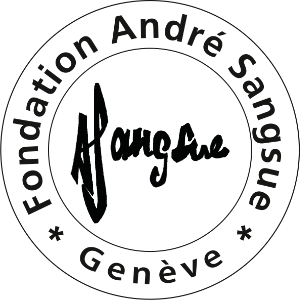 The Foundation in the name of the artist aims to help young artists, painters, sculptors, musicians, composers, writers, poets, talented, deserving classics, who cannot afford to make a living from their creation; the foundation will extend to Europe only (cf. foundation deed for full purpose).
Right now, because of COVID-19, all of our exhibitions are on hold. We will keep you informed as soon as possible.